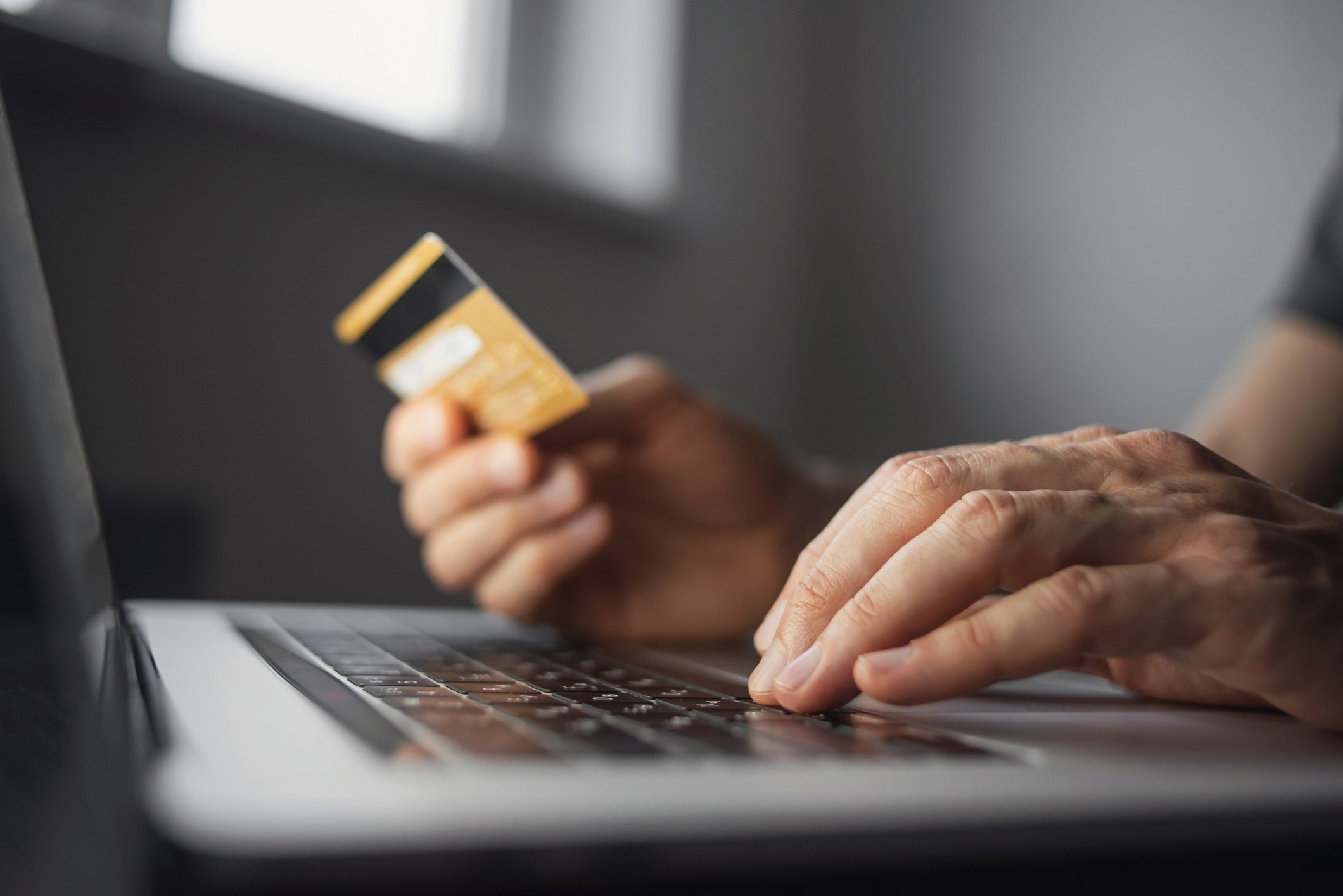 3 Ways to Build Trust and Drive More Conversions on Your Website
Do customers trust your eCommerce store? Here we'll review the key ways to build shopper trust on your website.
Customer trust is hard to gain and easy to lose—especially in today's eCommerce landscape. And with the rise of fraud in the eCommerce space, customers are increasingly skeptical and even more cautious about where they shop. When buying from a website for the first time, most shoppers are looking for proof that the eCommerce store is reputable. Brand trust also has a significant impact on a store's revenue. A recent
study
shows that 90 percent of consumers will pay more for something when it comes from a brand they trust.
So, where does your store stand? A great way to determine if you've earned your customers' trust is by looking at shopper behavior. Customers who trust your store buy from your store—you can easily observe trust in your sales. Here are a few markers that signal customer distrust:
High cart abandonment rates
Low conversion rates
Few repeat purchases
Lack of engagement
High bounce rate
These markers may indicate shoppers do not feel confident shopping on your website. Keeping a close eye on these distinct markers is important. Once you identify underperformers, you can continually optimize your eCommerce store to meet customer preferences. You may not ‌please everyone, but you can certainly delight most.
In this blog, we'll go over 3 key ways to increase trust on your eCommerce website.
3 Ways to Increase Trust on Your eCommerce Website
#1. Let Your Customer Reviews Shine
79% of shoppers say they trust online reviews as much as personal recommendations. Reviews can be an incredibly powerful force to increase online sales. In fact, research shows that displaying real customer reviews on your website can increase conversions by up to 4x. Try tools like Google Customer Reviews or TrustPilot to easily integrate them into your homepage or product pages.
Luggage retailer, Away, showcases customer testimonials on their homepage.
#2. Increase Security
Data breaches are commonplace in the current digital landscape and are a major concern when shopping online. Show customers that their safety and security is a priority. Whether you use encryption, ID guarantees, or a trust seal, you need to invest in your customers' digital landscape and reassure them that their data is secure.
#3. Display a Trustmark
A trust badge, or trustmark, is one of the easiest ways to prove your trustworthiness to prospective customers. Studies show that 48% of consumers feel more confident buying from a business that has trustmarks. When your website clearly displays a trust badge like Norton Shopping Guarantee, for example, customers can see plainly that your business is trusted and verified by an independent third party. It's a powerful form of social proof that instantly reduces the risk of buying from you.
When you choose a trustmark like Norton Shopping Guarantee, your customers also get extra built-in protections to effectively eliminate any risk of losing out when doing business with you. Norton Shopping Guarantee will:
Reimburse customers up to $1,000 if they don't receive the product
Reimburse them up to $10,000 for costs related to identity theft
Pay the difference up to $100 if the price goes down on your site
Supplement brand, Life Extension increased their conversions by 11.2% after adding the Norton Shopping Guarantee to their customer experience. Feedback showed that over 80% of customers were likely to shop at Life Extension again. Customers appreciated the added value the guarantee provided.
Conclusion
Gaining customer trust is vital to your bottom line. If visitors don't trust your brand, they're less likely to buy from you. Want to see how Norton Shopping Guarantee can help you increase sales and boost shopper confidence? Book a demo here.