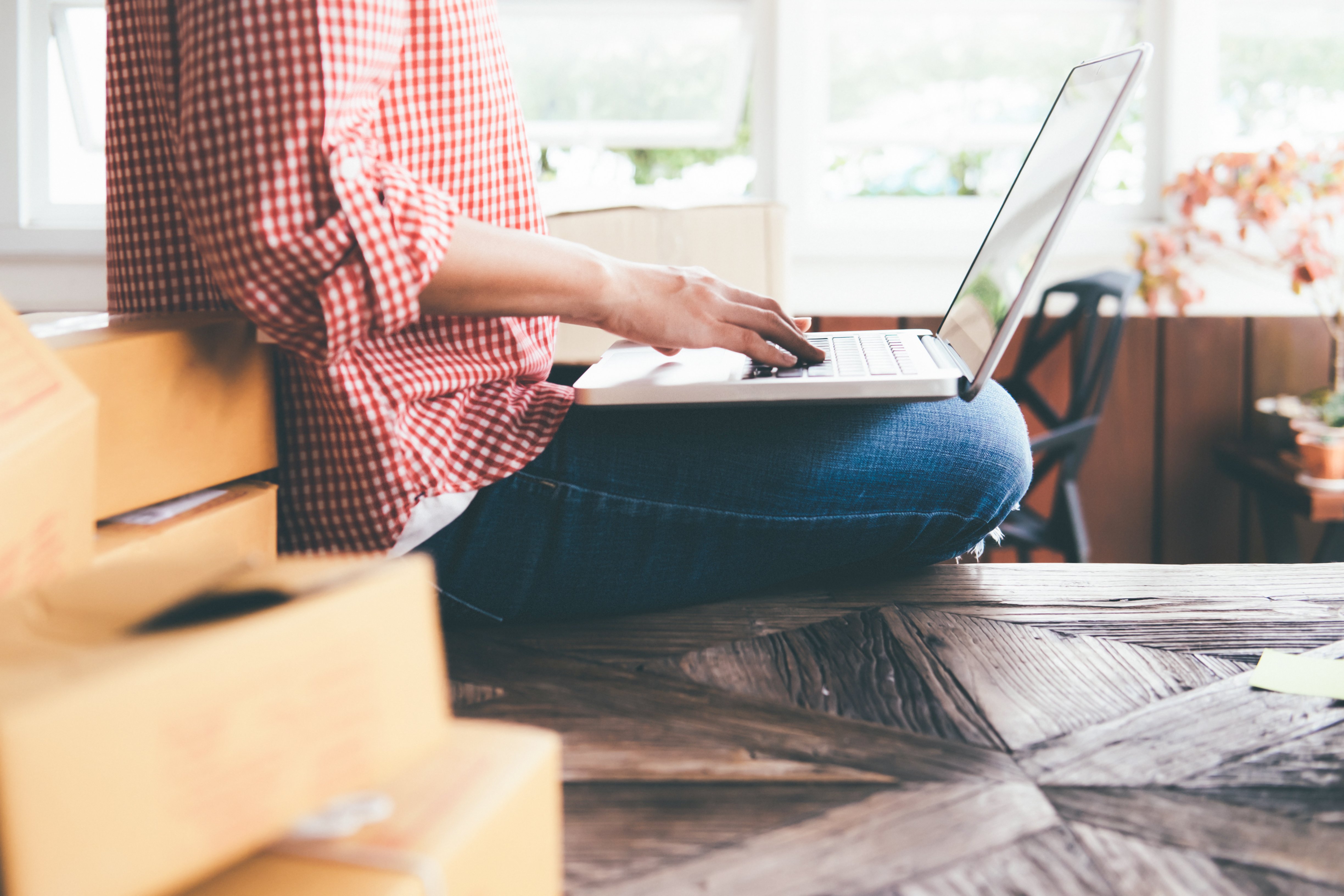 Shipping Rate Increases in 2023
The eCommerce world is ever-evolving and won't look the same in 2023 as it did this year. Stay up-to-date on all things shipping; stay informed, in particular, about what it'll cost you in the new year.
A variety of factors lead to shipping costs that rise and fall. We'll help you remain vigilant and keep your eCommerce business on track and thriving.
Why do shipping rates increase?
The cost of shipping increases, somewhat steadily, every year. This frequent change is due to a variety of factors. One such factor is inflation. Prices fluctuate, across industries, as the value of currencies ebbs and flows. Unfortunately, the shipping industry is no different.
Additionally, the demand and supply for shipping and freight are major deciding factors for rate increases. If a lot more is being shipped- and the supplies, labor, and time constraints remain the same- prices will surely increase.
Changes in transportation costs- as well as fuel costs- most directly affect shipping costs, as shipping depends directly on both of these resources.
When do shipping rates tend to increase?
Shipping rates typically increase in January; however, they don't always change each consecutive year. In addition, changes in shipping rates may not apply to all of a carrier's services.
Projected rate changes by carrier
There are a variety of shipping carriers with whom you may do business. Check below to see how carriers estimate their prices will stack up in 2023.
USPS
Effective January 22, the U.S. Postal Service will be increasing prices across a few of its services. These changes are as follows:
Priority Mail to increase by approx. 5.5%

Priority Mail Express to increase by 6.6%

First-Class Package to increase by 7.8%



UPS (DAP)
Effective as early as December 27th, UPS will be increasing some of its rates. Check out these changes below:
Published or tariff rates to increase by 6.9%

Heavy-weighted air shipments within the United States, as well as from the U.S to Canada or Puerto Rico, to increase by 6.2%
FedEx
Effective January 2, FedEx will increase its rates by an average of 6.9%. To break it down:
Delivery area surcharges for home delivery to increase by 10% or more

Home delivery residential surcharge to increase by 8%

Oversize and additional handling rates to increase between 14% and 23%

Ground minimum package charge (1 pound list rate, zone 2) to increase by 7.9%

Effective January 30, FedEx will add a $13.25 remote surcharge to deliveries to almost 4,000 zip codes.
DHL
On New Year's Day, DHL Express shipping rates for U.S. clients are going to increase by an average of 7.9%. DHL will elaborate on the specifics of these rate changes as the date approaches.
How to stay informed
The cost of shipping will fluctuate, but industry shifts don't need to catch you off guard. Carriers promptly broadcast their price updates, but SmartShyp has your back. Check back to our blog for updates, and never again be blindsided by changing rates.
Closing thoughts
Shipping rates change as the years go on. Shifts in the eCommerce landscape can be overwhelming; however, as long as you remain conscientious of the changes ahead- and keep the right tools in your belt- you'll be set for success.
SmartShyp is an order management software with a full suite of tools to make managing your orders and shipping processes simple, effective, and straightforward. Take the guesswork out of the eCommerce shipping process, and start using SmartShyp as your order management software.
References
Gillson Solutions. (2022, March 11). 4 Reasons Why Shipping Is So Expensive in 2022. https://gillsonsolutions.com/4-reasons-why-shipping-is-so-expensive-in-2022/
U.S. Postal Service Announces New Competitive Prices for 2023 - Newsroom - About.usps.com. (n.d.). https://about.usps.com/newsroom/national-releases/2022/1110-usps-announces-new-competitive-prices-for-2023.htm
Solomon, M. (2022, October 26). UPS hikes 2023 GRI by 6.9%, matching FedEx. FreightWaves. https://www.freightwaves.com/news/ups-hikes-2023-gri-by-6-9-matching-fedex
Walsh, M. (2022, November 3). Shipping Carrier Annual Rate Increases 2023. DCL Logistics. https://dclcorp.com/blog/shipping/annual-rate-increases-2023/
Garland, M., & Garland, M. (2022, November 7). DHL Express US shipping rates to jump 7.9% in 2023. Supply Chain Dive. https://www.supplychaindive.com/news/dhl-express-us-shipping-rates-increase-2023-gri/635824/
DHL Express Announces Annual Price Adjustments in the U.S. (n.d.). DHL. https://www.dhl.com/us-en/home/press/press-archive/2022/dhl-express-announces-annual-price-adjustments-in-the-us.html


Contact us to start saving on shipping!
Phone: (877) 217-7497
Email: support@smartshyp.com