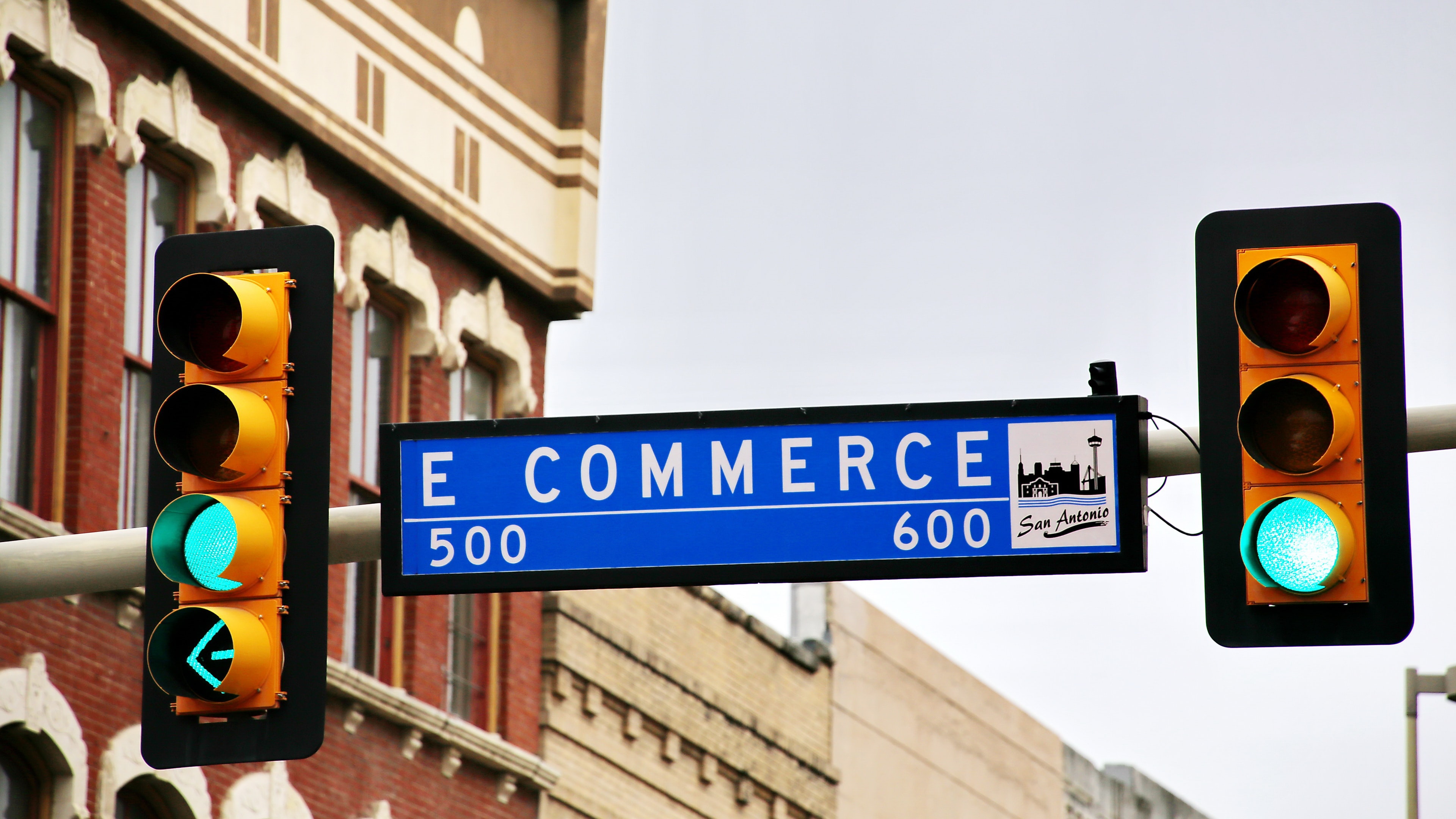 Four Important Differences between Brick-and-Mortar and eCommerce Retailers
eCommerce retailers come from all backgrounds, personally and professionally. Many retailers initially expand their businesses to eCommerce as an omnichannel retail option for their established clients with hopes of attracting an even larger pool of customers.
Entrepreneur reports the majority of small business owners have seen advantages from expanding to online sales. Of those polled, 64 percent stated the internet has increased sales, 48 percent felt online sales helped expand their geographic reach, and 73 percent saved money by reducing administrative costs. With numbers like that, it's hard to understand why any business would shy away from jumping into the exciting and ever-changing world of eCommerce.
In this article, we discuss four important ways conventional, brick-and-mortar sellers and eCommerce providers differ and how to leverage the advantages of eCommerce.
Whether you're moving from traditional retail to eCommerce or just getting started in online sales, recognizing key differences between traditional and online retail will help you streamline your marketing strategy and business plan so you can take advantage of all the eCommerce industry has to offer.
1. Startup expenses
Many people consider the American dream to be the ability to start and run a successful small business. This dream is more achievable than ever through eCommerce.
Because startup costs for a brick-and-mortar retail business run, on average, close to $30,000, eCommerce can be a great starting point for those who want to own their own business.
It's easier than ever to start your own retail shop from the internet up—and it costs less. According to the Small Business Administration Office of Advocacy, 42 percent of retailers were able to get started with less than $5,000. We think that sounds pretty doable!
If owning a brick-and-mortar retail shop is your long-term goal, test your business model and products in eCommerce first to learn the ropes of retail.
2. Freedom and flexibility
Even though owning a business is the American dream, many ask themselves if they have what it takes to achieve that ambition. As an eCommerce business owner, you have freedom and flexibility that many small business owners do not.
Forbes reports the following data about small business owners:
Nearly one-third (29%) work more than 50 hours per week, while 86% work on the weekends.
53% work one of the six major holidays.
More than half only eat one meal at home daily.
As an eCommerce business owner, you have an advantage: you can set your own hours, decide your holidays, and even work from home every day. Let your business work for you.
eCommerce allows you to integrate your business ventures into your already busy life. You can make your online retail business whatever you want it to be—without the constraints of a brick-and-mortar location and a traditional business model.
3. Supply chain costs
Traditional retail can offer owners certain advantages because businesses don't have to provide customers free shipping or free returns, which is now an expectation. Forbes argues that it is a common misconception that eCommerce is inherently more profitable than its brick-and-mortar counterparts.
Expensive supply chain costs are one of the biggest hindrances to profitable eCommerce shops. A Business Insider article states that competition for faster shipping is motivating retailers to reduce shipping costs through third-party providers.
Some eCommerce retailers have mitigated expensive customer expectations by offering pop-up return bars in malls and shopping centers where customers can make returns in-person. Additionally, savvy eCommerce retailers can outsource to save money by hiring shipping services like SmartShyp to handle complicated shipping concerns.
Customers want an in-store experience with eCommerce convenience. As you focus on reducing your supply chain costs and replicating a simple in-store transaction for your buyers, you can become the first choice for your customers' eCommerce shopping.
4. An eCommerce community
One of the greatest advantages of being an eCommerce retailer is the built-in community. Instagram, Facebook, and other social media platforms offer accessible communities for eCommerce retailers. These communities can be a source of strength and inspiration for both new and experienced sellers. There are even exclusive online communities for eCommerce retailers who make a certain benchmark in profits per year.
Customers can also find communities through eCommerce and the social media extensions of their favorite brands and shops. Retail decisions can be more than just a one-time purchase—smart branding can make your products an essential part of your target customer's lifestyle, and online communities can ensure customers feel involved and return to you again and again.
The differences between traditional retail and eCommerce are many, but motivating. Take advantage of the upsides of eCommerce to become more profitable in your eCommerce endeavors!