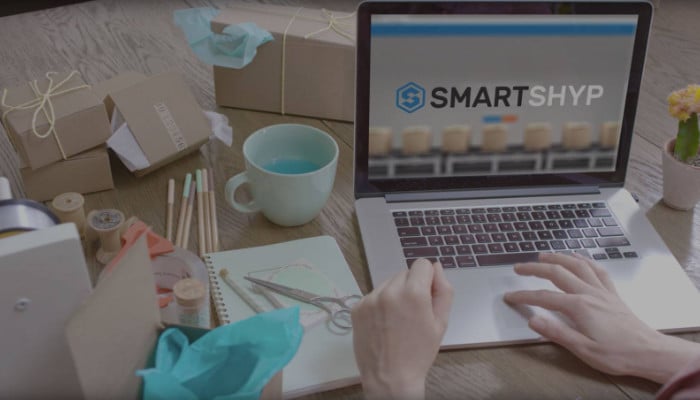 It would only be natural to have our first post for SmartShyp describe what it is. So here's a general rundown of what you will be getting out of SmartShyp. But to find out even more, make sure to check out our webpage at www.SmartShyp.com and sign up for free!
Ok guys, we all know that everyone gets pumped up to become Entrepreneurs and create their own business but then after their first month of sales there's something they didn't think of. Something that they DREAD having to deal with and are most likely confused on the best way to go about it. What is that one thing? You guessed it, shipping! It's expensive, confusing, time consuming, there's too many options, too many things to think of. How are you going to manage it all? Don't worry. We've got your back. SmartShyp can actually make shipping pain free, save you time, and best off all save you money! Sign up now and go back to doing what you do best! Making money.
One of the benefits of SmartShyp is that we actually have guys out there haggling to get you the lowest shipping rates. Yes, even lower than the post office. We will help you manage, ship, and integrate all of your orders for FREE! Our web based software seriously has everything you need to help your business manage the hassle of shipping.
Here are some of the features of this awesome software:
The ONLY FREE web based software on the market. No monthly fees or credit card required.
Free Discounted shipping rates.
Auto integrates with Etsy, Magento, Shopify and more.
Print shipping labels and invoices, schedule pickups, and track packages for yourself as well as letting your customers receive automatic tracking notifications.
A platform to manage your business including: status and history of your shipments, a customer address book, detailed statistics, and more!
So whether your business ships one order per day or thousands, we have a solution for your business. Sign up today to see for yourself or contact us to talk to our enterprise account specialists to review your rates today. Don't hesitate and get started now!