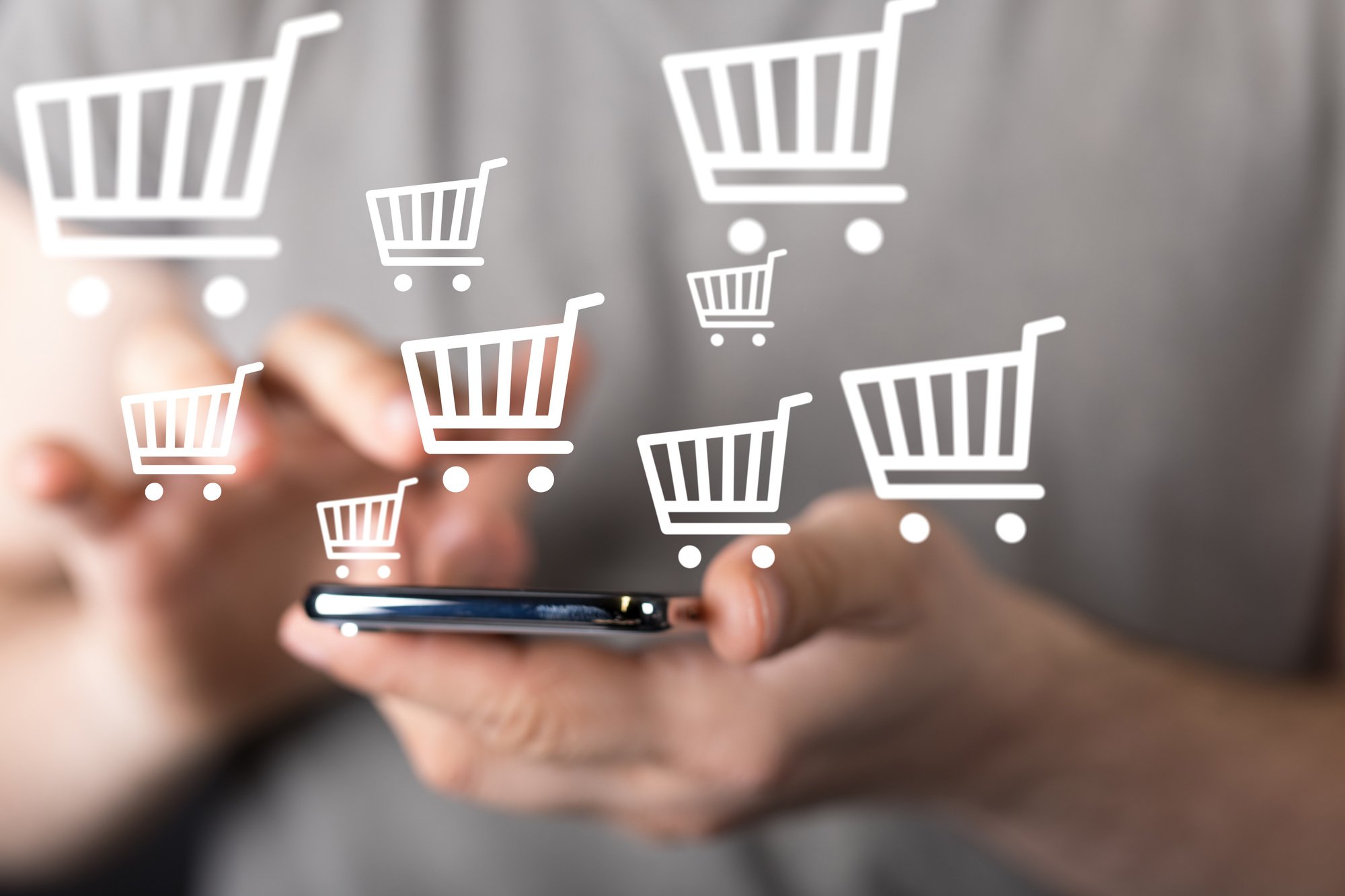 How to Find Unique Ecommerce Niches
People spent around $600 billion online in 2019. COVID-19 is reshaping how we do business online.
As businesses shutter their doors because of the pandemic, people are turning to the internet to get more what they want and need. So what kind of e-commerce business should you start?
Let's explore some of the top ecommerce niches and how you can thrive in your new business.
Niche Research
Research is a necessary evil for any ecommerce startup. Research keeps you from wasting time on the wrong path where you won't make any money.
Your customers literally have millions of other options when it comes to shopping online. Learning how to make your ecommerce business stand out from the crowd can only be done by finding out what customers want before launching your store.
Tools like Google Trends can help you investigate popular searches across business categories. Cross-reference the top searches you find on Google with top product rankings on Amazon.
As one of the leading ecommerce sites on the planet, Amazon is a greatsource of information when you want to learn what product categories are selling.
Niche Picking Examples
There's no 'wrong' ecommerce niche to focus on, but some present different challenges than others. If you're looking to replace full-time employment with an ecommerce business, choose wisely.
Selling Christmas ornaments might be your passion, but seasonal niches only bring in high revenues during one time of the year. This can mean struggling to meet a large number of orders when demand is high and struggling to make ends meet when demand is low.
Another niche that presents challenges is technology. Choose an evergreen product that won't lose value as it sits in your store.
Any tech is guaranteed to be replaced by a newer model at some point. When business is slow starting out, you don't want to lose money trying to push obsolete products.
Find smaller products that are easy to ship and open to subjective pricing. For example, you'll find jewelry at a wide range of price points.
This makes it harder for customers to have a fixed idea of how much you should charge them for a bracelet.
How to Find a Niche
For an ecommerce startup, competition is your friend. Other sellers will provide key insights into how a store should look, what product categories are bestsellers and where you should advertise.
Review top sellers carefully. What keywords are they using in their posts?
Do they have a popular social media site? What are the price points for their products?
There are businesses outside of consumer packaged goods that are making money during the COVID-19 pandemic. Follow these businesses and learn from their success strategy to see how you can do the same thing.
What If You Find No Competition?
Ecommerce is a group sport. It's great to be unique but it is not usually a good sign if you find zero other businesses in your niche.
You don't necessarily have to give up on your dream but you will need to dive deeper to learn why there's no competition yet. Use Google Shopping Insights to learn just how much interest there is for your idea.
Popular Ecommerce Niches
Ecommerce niches make it really easy to find your target customer and better serve their needs. Some of the most popular ecommerce niches are successful because they keep their concept simple so customers can easily find them.
Take a look at these top ecommerce niches for inspiration.
Subscription Boxes
Subscription boxes are a simple way to keep customers satisfied with the products they love without them having to lift a finger. There are subscription boxes for very specific demographics like women of color with curly hair and children who love to travel.
These boxes are an excellent idea for entrepreneurs looking for recurring revenue. Most plans don't require customers to sign contracts.
But this doesn't mean you can't sustain your recurring revenue. If you offer a quality product at a reasonable price point, your customers will be less likely to cancel when cutting household costs.
Survival Gear
Perhaps they've watched too many zombie movies or gotten nervous because of the recent coronavirus outbreak, but "preppers" stock up on a wide range of survival products. This ecommerce niche is an expanding market that's likely to be popular year-round.
Survival gear is great for camping trips or as an educational resource. Think Boy Scouts field trips or family vacations to Yosemite to broaden your audience.
DIY
The DIY market will be worth around $13 billion by 2021. Empowering customers to make their own wedding invitations or assemble party favors can mean big revenue for your business.
The DIY ecommerce niche works if you make a product and sell it or if you help others make their own products. Sites like Etsy feature sellers who make everything from leather handbags to custom toys.
Passion hobbies are a great place to start if you know there's a market for the products you already make. If there's not really an audience for what you love to do, the business idea can still work as an online class that fulfills a secondary need like stress-relief.
Time to Sell
Choosing the right ecommerce niches can mean opening up shop and watch customers pour in. Plan for success by automating your shipping services with SmartShyp.
You can save up to 15 hours a week using a shipping service instead of trying to do all the work yourself. For more information on how to get started, contact a member of our team today.