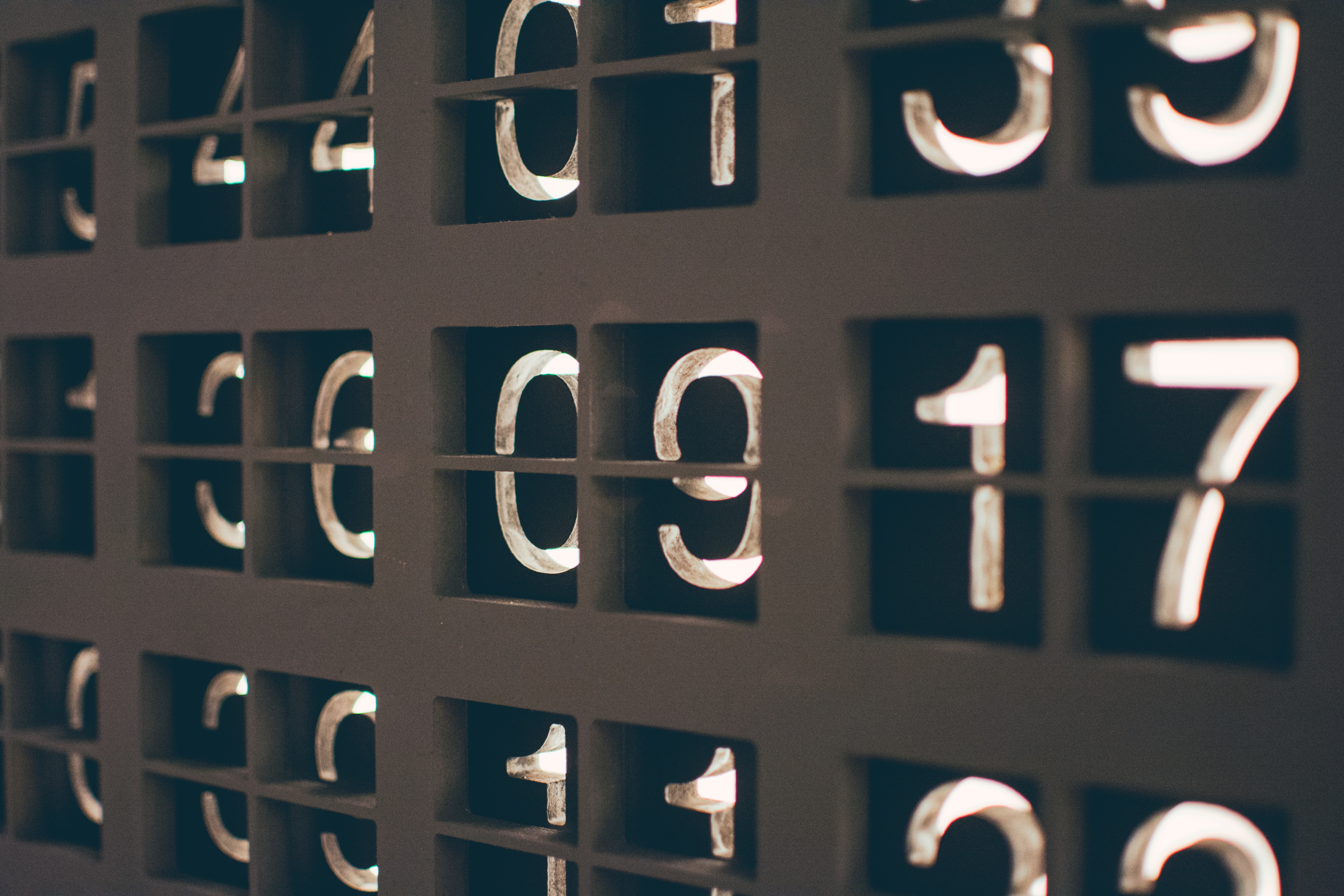 Everything You Need to Know About Shipping Rates
An overview of what a new eCommerce merchant needs to know about shipping rates. This post covers different carriers rate structures, and methods.
Figuring out how to calculate your shipping rates is an important part of growing your eCommerce business. In this article, we're going to look at the difference between how rates are calculated for shipping. Much like the difference between retail and wholesale pricing, shipping rates have a few factors to consider, such as how frequently you ship with a specific carrier, the software you use, and the type of packaging.
USPS
USPS is a paradox in the world of shipping rates, as they are both the most straightforward and the most complex. The first thing to understand is that there are three basic tiers of USPS shipping rates. From most to least expensive, they are: Retail, Commercial Based Pricing (CBP), and Commercial Plus Pricing (CPD).
Retail
This one is pretty self-explanatory–this is the rate you'll get when you're standing in line at the post office.
Retail rates are the highest USPS shipping rates you can find at the post office. These rates are more for individuals who want to send a package to a friend or family member, not an eCommerce store that ships to hundreds or thousands of people a month.
Commercial Base Pricing (CBP)
Commercial Base Pricing, or CBP, rates are the first tier of the eCommerce and commercial shipping world. If you use an order management software or shipping software, the USPS shipping rates that many of these softwares provide CBP rates on USPS shipping labels.
There can be a lot of value in these kinds of discounts if you are shipping with USPS at least a little bit, as they will sometimes pay for the cost of your order management or shipping software within a few labels.
Commercial Plus Pricing (CPP)
CPP are the best USPS shipping rates you can get. These usually require eCommerce sellers to be shipping a certain volume of shipments over the course of a certain length of time. These rates can save several dollars per package and it is important to get the best discounts possible on shipping.
Cubic Pricing
Cubic Pricing is a different way of saving money on shipping, though it is in a different tier than the above three. Rather than basing the rates on the weight of the package, Cubic Pricing is a USPS shipping rate that is based on how big the box size is, and specifically how much cubic room it occupies. They have to meet certain criteria, such as fitting into a cubic size and being under 20 lbs. If you ship small but heavy packages, however, the rates can be much less compared to regular shipping costs.
UPS and FedEx
In the same vein as USPS, UPS and FedEx both have their own rate tiers. They are, however, a little bit less straightforward. There are generally two tiers: retail rates and contract rates, which are negotiated.
Retail
UPS and FedEx retail shipping rates work the same as USPS shipping rates. These are the rates you'll find if you go to the physical location of either carrier. This is a simple process if you're still shipping lower volume, but once you hit a certain point, it's time to look at negotiated rates.
Contract Rates
There is, of course, no set structure as to when you are qualified for negotiated or contracted rates. They're available, and the best way to get the process started is to contact the carrier directly once you're shipping a larger volume. Some carriers offer a discount once certain thresholds have been hit.
UPS and FedEx do have special programs available that occasionally give discounts off of their retail rates without having to speak directly with the carriers. It's worth a show to sign up for one of their savings programs or to look into it if you are already a member of an association.
Dimensional Pricing
Dimensional Pricing is to UPS and FedEx as Cubic Pricing is to USPS. But there is a big difference because it is not a special program or rate group. Dimensional pricing is how your shipments are calculated regardless of shipping with either carrier's retail or contract rates.
Like Cubic Pricing, the dimensional weight is calculated based on the size of the box as opposed to its physical weight. There is a catch, though. In deciding how much to charge, UPS and FedEx will actually use the higher of the two rate versions. This is true whether you are on contract rates or not.
Closing thoughts
If you are looking to make all of the above as simple and streamlined as possible, consider an order management software. Order management software is designed to make the process of receiving, organizing, and fulfilling orders simple and straightforward. Letting a software do the heavy lifting when it comes to these tasks can help you reduce internal frustration within your business, keep stress down, avoid stockouts or backorders, and overall help your business run smoother.
SmartShyp is an order management software that comes with a full suite of tools to make managing your orders and shipping processes simple, effective, and straightforward. To take the guesswork out of the eCommerce shipping process, consider using SmartShyp as your order management software.
SEE ALSO: