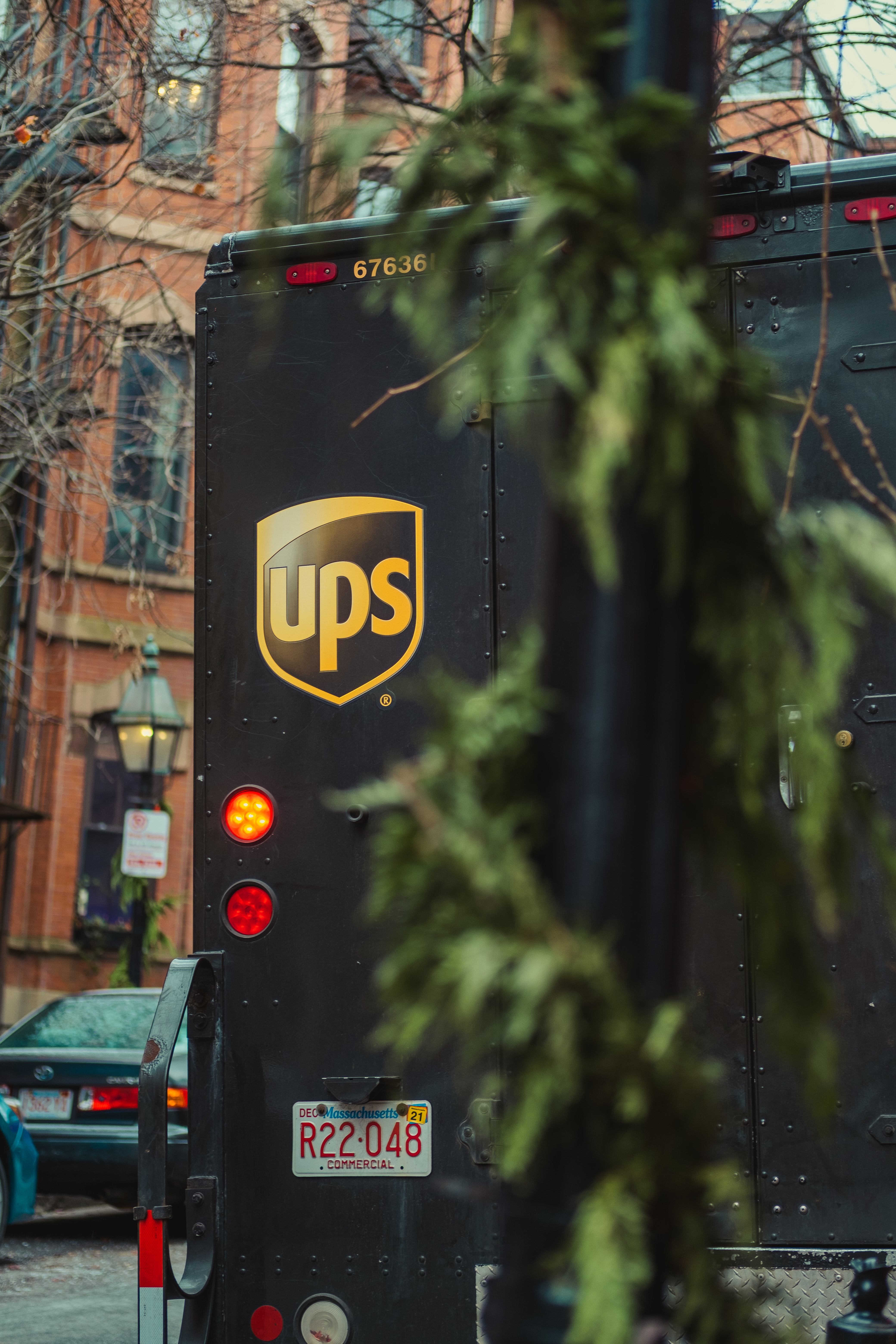 Advantages of UPS Shipping
The advantages of shipping with UPS over competing carriers. Trying to decide on a shipping carrier? This article answers your UPS questions.
As an online retailer, maximizing your resources and your creative processes to make your eCommerce site the best it can be is what you're aiming for. The goal is to create a platform that drives customers towards your site and provides an unparalleled shopping experience.
But what about what happens after your customer checks out?
Your post-purchase experience might not be the first thing on your mind, but it should be one of your most important considerations as you build your processes. Leaving a lasting impression on your customers through the direct contact of delivering your products could make or break their loyalty to your brand.
Choosing the right shipping carrier is an essential step in the process.
UPS is a leading delivery service provider, and what they can offer to you is a business model that is quite different from competitors. In contrast to FedEx and USPS, UPS shipping offers different strategies that might help you accomplish your unique business challenges.
An Overview of UPS
UPS stands for United Parcel Service, and they deliver packages worldwide every day of the week, except for Sunday. The UPS Store is UPS's retail outlet that allows customers to bring packages in for customized shipping help and expertise.
If you are a small business, bringing your packages into The UPS Store could be a great option. If you're doing low volume and want that convenience, they do a fantastic job of providing various services. If you're doing any kind of significant volume, though, this is probably not the best solution.
Serving eCommerce stores
The eCommerce industry is growing fast than ever, and that development is serving UPS's foundational business, which is small package delivery. More and more people are turning to online shopping, and lots of those stores are offering the kinds of products that can be easily fit into UPS's packages and shipped promptly.
The other thing that UPS shipping excels at is speed. If you're trying to decide if UPS shipping is right for your business, then you can take a look at what their primary strengths are. UPS is widely recognized for their domestic ground package delivery service, which gets small packages (not exclusively, but especially) to their destination quickly.
UPS also offers a wide range of expedited shipping options, more so than other competing carriers. They are also more affordable than FedEx, for example. They offer volume discounts that make it easy to scale your business, as they reward you for that growth.
One of the best things that UPS offers is an unparalleled tracking system. UPS's tracking is the best in the business, giving you detailed tracking information so that both you and your merchant know exactly where the package is.
Discounted rates
You can get an even further discount on UPS rates by using SmartShyp's order management software (OMS). SmartShyp makes it so that you don't have to worry about paying retail prices for shipping, and in fact, we're offered up to 70% off and we pass those savings onto our users, regardless of shipping volume.
SmartShyp also gives you the ability to rate shop within the app. You can shop rates in real-time from UPS, USPS, and FedEx to make your decision even easier and give you more visibility into your shipping strategy. Finding out which is going to be best for you might involve a combination of each of these three big carriers, and SmartShyp makes it possible to craft a solid shipping strategy.
If you want to get started with UPS shipping today, visit SmartShyp and sign up for a free account. Have more questions? Reach out to us and we'll chat about how we can take your eCommerce business to the next level.
SEE ALSO: