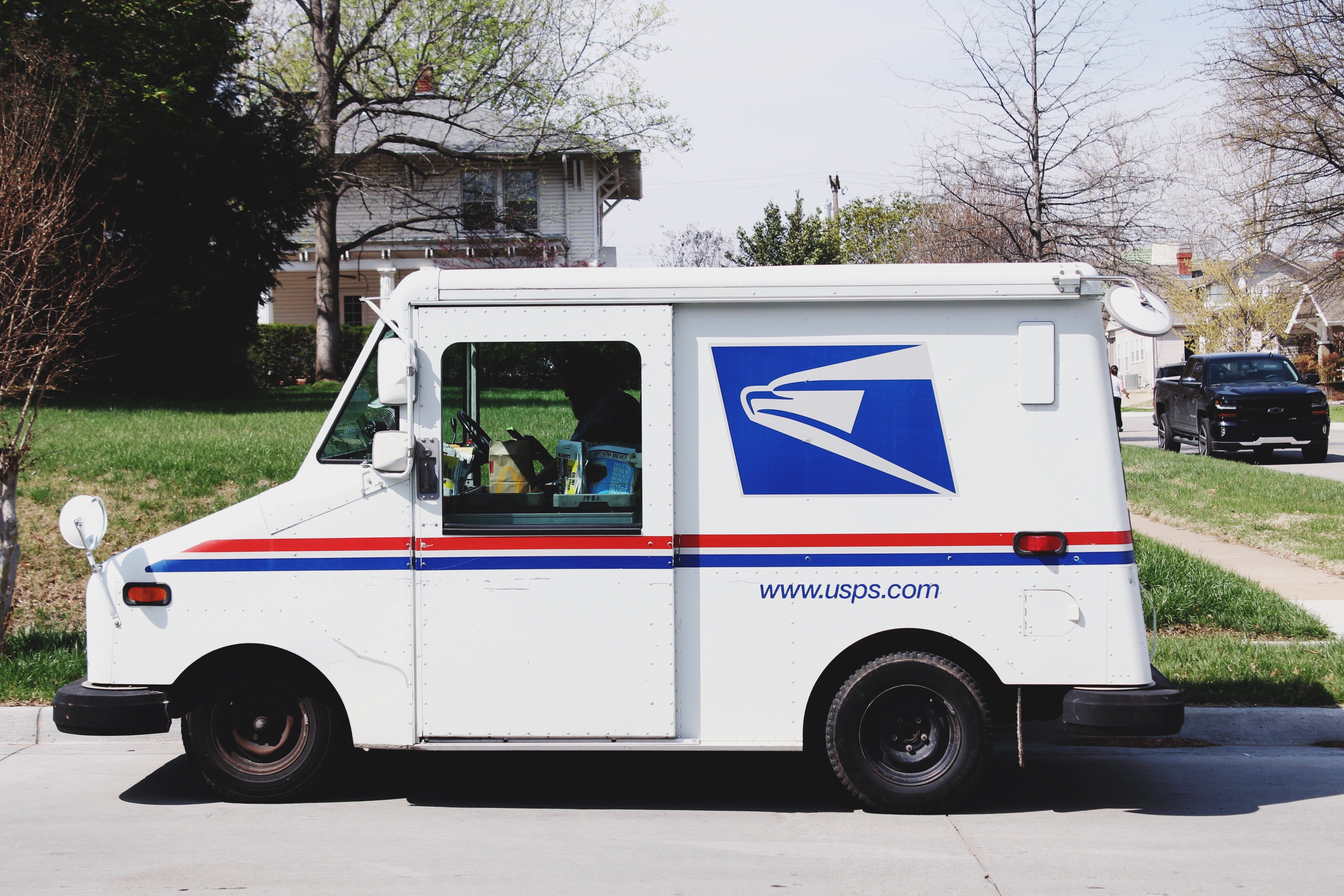 Advantages of USPS Shipping
The advantages of shipping with USPS over competing carriers. Trying to decide on a shipping carrier? This article answers your USPS questions.
Figuring out which carrier to choose to entrust with your products is a big decision. Your eCommerce business has so many different cogs turning at one time to manage. Your brand's post-purchase experience is probably on your radar, and deciding which carrier (or carriers) to use is one of the first steps in crafting a shipping strategy.
Streamlining your shipping strategy is a fantastic way to create a better overall experience for your customers. If you're looking at different carriers and trying to decide which one is going to be the best fit for your business, consider the services and methods of the U.S. Postal Service, or USPS.
USPS shipping provides a multitude of benefits. In this article, we're going to cover a few of the main things you should keep in mind in your consideration.
Fast and efficient delivery
One of the most important factors in figuring out your shipping strategy is speed. Once your customer places an order, they want it in their hands as soon as possible. USPS has some of the fastest shipping speeds, especially when you ship with Priority Mail.
Regardless of which Priority Mail service you decide to use, USPS usually has your packages delivered within 1-3 days. This is on par with, and in many cases better than, competing carriers UPS and FedEx.
Cheaper rates
Are you an eCommerce merchant selling items that you can fit into small packages? If so, then USPS shipping might be the way to go. They don't charge any hidden or surprise fees to your packages, which is a huge advantage over other carriers.
If you can fit your products in the box, then you can expect to pay the quoted price to ship it based on the distance. USPS charges a flat rate for Priority Mail shipments. No extended delivery fees, no extra fuel charges.
This is something you might not know, but it's another major benefit. USPS offers free packaging, which means you can order boxes and envelopes for free either online or directly from the Post Office. Shipping costs are only getting higher, so this is a great perk.
If your packages are under two pounds, then it is unlikely that you need to look any further. USPS is probably going to be your best bet. You can save pretty significant margins on your shipping compared to either UPS or FedEx rates.
Wide reach
The USPS network has a large, expansive reach. Because USPS is constantly getting deliveries into the hands of people all over the nation, you can count on them to reliably get your products into the hands of your customers.
USPS is going to every person's house every single day, which means that they excel at getting your products into more areas and covering far more ground than any other carrier.
This also means that their tracking system is one of the best in the business. They are counted on to deliver so many important things every day, and keeping tabs on everything going in and out of Post Offices is essential. You can rest assured that USPS offers extensive and detailed tracking that rivals any other carrier.
Discounted rates
You can get an even further discount on USPS rates by using SmartShyp's order management software (OMS). SmartShyp makes it so that you don't have to worry about paying retail prices for shipping, and in fact, we're offered up to 70% off and we pass those savings onto our users, regardless of shipping volume.
SmartShyp also gives you the ability to rate shop within the app. You can shop rates in real-time from USPS, UPS, and FedEx to make your decision even easier and give you more visibility into your shipping strategy. Finding out which is going to be best for you might involve a combination of each of these three big carriers, and SmartShyp makes it possible to craft a solid shipping strategy.
If you want to get started with USPS shipping today, visit SmartShyp and sign up for a free account. Have more questions? Reach out to us and we'll chat about how we can take your eCommerce business to the next level.
SEE ALSO: